Asset Publisher
Are you currently planning a business trip abroad and have questions about visas, travel security or the deployment of mechanics? The VDMA Foreign Trade Association team will support you!
About us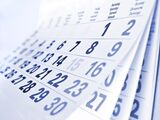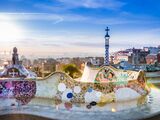 Asset Publisher
Work on committees is essential in the VDMA. The committees of the Foreign Trade Department deal with export issues and tasks, develop positions on trade policy issues and, last but not least, maintain a dedicated network of experts.
Asset Publisher
China, India, Japan, Russia or Brazil: The VDMA representative offices abroad support you with your involvement in the most important foreign markets.
Stephanie Schwemlein
PA to the Head of Foreign Trade
(+49 69) 66 03-14 42
(+49 69) 66 03-24 42
stephanie.schwemlein@vdma.org