Asset Publisher
Optimally informed - travel restrictions and national measures for work assignments by Corona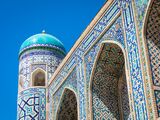 About us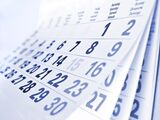 Asset Publisher
Do you have any questions or suggestions? Give us a call or send us an e-mail - we will be happy to help you. The VDMA Foreign Trade offers you advice and help in the current uncertain times.
Asset Publisher
Work on committees is essential in the VDMA. The committees of the Foreign Trade Department deal with export issues and tasks, develop positions on trade policy issues and, last but not least, maintain a dedicated network of experts.
Asset Publisher
China, India, Japan, Russia or Brazil: The VDMA representative offices abroad support you with your involvement in the most important foreign markets.
Stephanie Schwemlein
PA to the Head of Foreign Trade
(+49 69) 66 03-14 42
(+49 69) 66 03-24 42
stephanie.schwemlein@vdma.org