mar. 20.10.2020 09:30 - 11:00 Uhr
WEB-ERFA "Controlling in upheaval"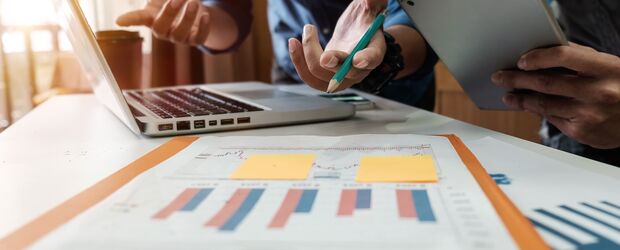 The accounting and controlling divisions are in a state of upheaval, also - and especially - in the mechanical and plant engineering sector. In order to prepare mechanical engineering companies for these developments and the post-corona phase, the VDMA Austria invites to the WEB-ERFA Controlling in Mechanical Engineering
In this event, we want to discuss together with Jörg D. Scholtka, expert for controlling of the Business Advisory Department of the VDMA, which improvements can be made in the administrative area to help companies "get back on track".
A return to the pre-crisis state is largely ruled out, as the rapid, concentrated digitalization in the meeting area and in reporting has shown. Furthermore, controllers and accountants must deal with the balance sheet effects of the Corona crisis. Examples of this are provisions, reserves, receivables and devaluations. Here we are also looking forward to hearing your experiences.
Jetzt anmelden!
Sie sind für diese Veranstaltung noch nicht angemeldet.