lun. 19.10.2020 - ven. 23.10.2020 09:00 - 15:30 Uhr
3rd International Expert Forum for Bearings –Rolling and Plain Bearings!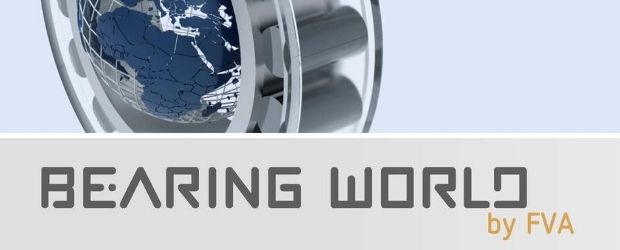 Virtual Presentations& Exhibition
The expert forumon bearingswill beheldasa freeonline event from 19-23 October,2020. Take advantageofthisopportunityand bookyourticket today!
BEARING WORLD focuses on all facets of bearings and all involved components, with special emphasis on rolling bearings –in combination with or comparison to plain or magnetic bearings.
​
​​​​​​
The goal of BEARING WORLD is to promote the exchange of knowledge and experience between universities and engineers from the industry who are involved in or responsible for the design, development, manufacturing and assembly or the practical operation or maintenance of bearings.
Topics 2020:
Bearing Durabilityand Dimensioning
Bearing Mechanics
Bearing Selectionand Design
ConditionMonitoring and Sensors
Electric Drive Technology and Challenges to Bearings
NVH (noise, vibration, harshness)
Premature Rolling Element Bearing Failures
Rolling Contact Fatigue and Materials
Tribologyand Fluid Dynamics
For further information please visit our
homepage
.
Jetzt anmelden!
Sie sind für diese Veranstaltung noch nicht angemeldet.