News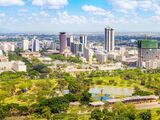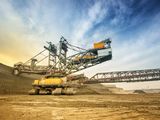 Events
08.04.2019
From 23 to 28 June 2019, mechanical engineering companies can sound out their opportunities in Baku and Sumgait.
Asset Publisher
Work on committees is essential in the VDMA. The committees of the Foreign Trade Department deal with export issues and tasks, develop positions on trade policy issues and, last but not least, maintain a dedicated network of experts.
Asset Publisher
With our seminars, workshops and trainings we support you in keeping your knowledge up to date.
Stephanie Schwemlein
PA to the Head of Foreign Trade
(+49 69) 66 03-14 42
(+49 69) 66 03-24 42
stephanie.schwemlein@vdma.org